Tips For Organic Terrace Gardening
Green Revolution started around 60 years ago, after 6 decades now we know that green revolution is a flop and the use of pesticides and chemical manure has increased the yield for time being, but has bought numerous health problems along with the decrease in the quality of soil. After all this time, now people has shifted to organic farming and organic lifestyle, which has become a lot costlier than before.
The high prices of organic food is the main reason why people are interested to have their own mini farm at home or in the terrace, to grow their own supplies and stay healthy. In this article we write few important tips for an organic terrace gardener to follow and yield a good crop along with a beautiful farm maintenance.
Selecting A Good Place To Grow:
The terrace is one of the ideal locations to start the organic farm, as it gets good amounts of sunlight throughout the day. Few people doesn't have a terrace of their own, like people who stay in apartments and shared houses. These types of people can grow their veggies and other crops in their balconies or window sills.
Buying The Correct Containers For Your Plants:
Earthen pots are the best for growing plants, but these are a bit costly. So you can use any old bucket or any vessel to grow your plants. Make sure your container has holes to remove excess water and do not take very small sized containers. Make sure the vessels or containers are lean enough before you sow seeds in them.
Buying The Seeds: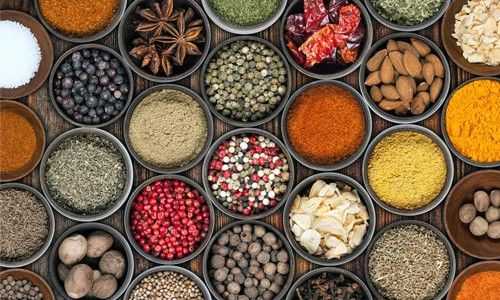 With the rise of E-Commerce and excess usage of internet, we can easily find our desired organic seeds online. Try buying from a reputed store as one can be easily fooled in this kind of things. Buying original pure organic seeds is very important if you are going to have a terrace with organic plants.
Start With Basic Plants: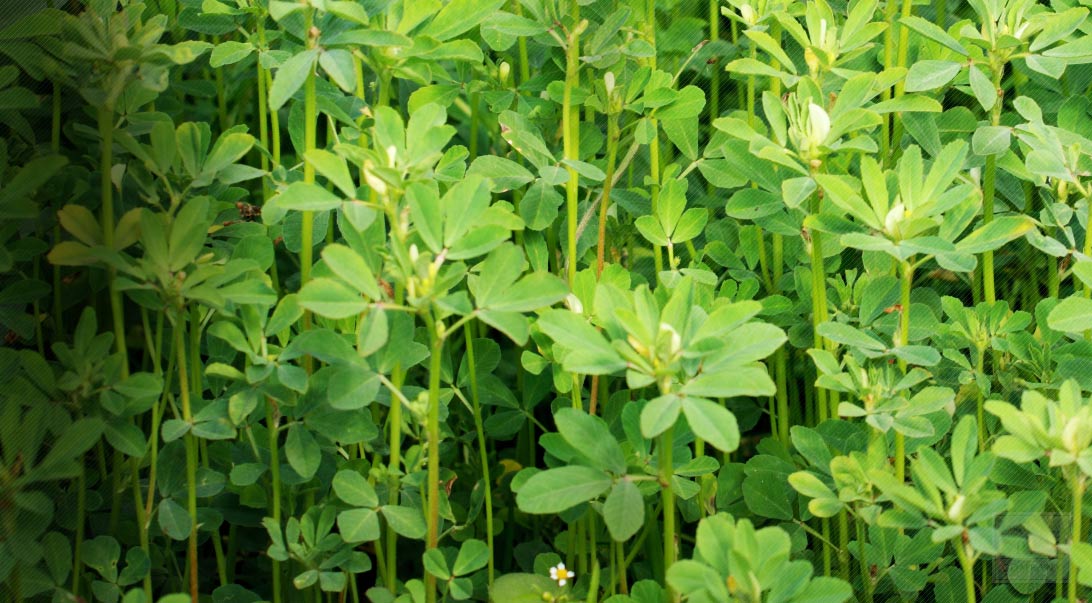 For a beginner to farming and gardening, it is a tedious task to take care of all the plants, cause each type of plant requires different caring and different nutrients along with their resistance to different pests. So start with less susceptible plants such as Spinach, mint leaves, chilies, tomatoes, onions etc.
Preparing The Soil Mixture:
Most plants grow in normal soil, provided good amount of sunlight and water. But for higher yield and healthy plant life excess minerals and nutrients are required. For organic gardening you need only natural all organic nutrients and fertilizers. We can use kitchen waste, dry leaves and animal waste as natural fertilizer and mix in the soil. Do not add the soil so tight into the container, as airflow is very necessary for the healthy growth of roots and plants.
Eating healthy food is our basic right, and in this modern world it is impossible to get organic foods at low prices. So for an interested person in terrace organic gardening this post will hep in maintaining the plants well.