Technology Used in Gardening Tools
There is always the fact that gardening is one of the best ways to get relax for yourself. You can watch and growth the plants where you can get best the experiences over here. But, gardening can make you irritate and frustrations at time when you don't grow the plants properly. So, there are  many options to choose in technology for the gardening tools which can increase the survival chances of your plants.  The other thing is that they have taken the art of gardening and makes it easier for gardeners. Below are the technology used in gardening tools.
Garden Camera
Gardeners have to feel the same way as the pet lovers while growing the plants and also need to make sure that it is taken care all the time. In case, if you are worried about the plants and want to monitor them at times then you can use garden camera. So, the garden camera sends the snap photos of plants every 1 minute.  Also, the camera helps in what type of insects is preventing them from growing.
Plant monitor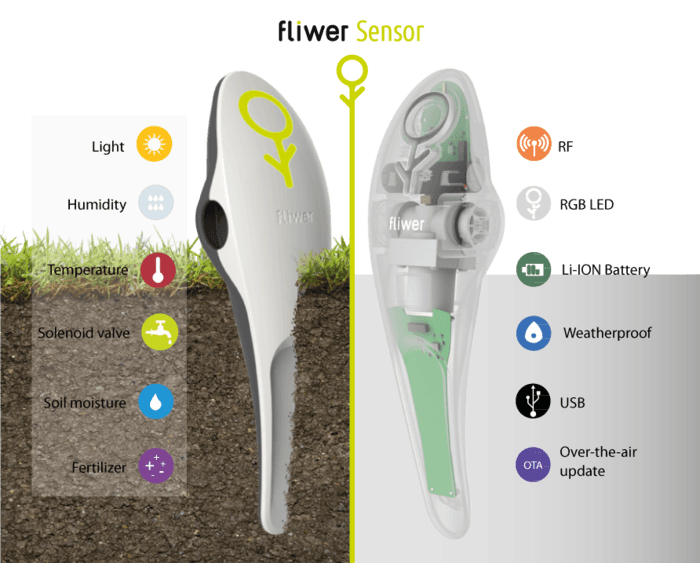 The main problem arises with plants is that you cannot communicate with them directly and also difficult to think what exactly do they need.  In that case, monitor or sensors can help you solve that. Well, the sensor monitors the every bit of temperature, moisture, fertilizer and light levels of the plants. Then the information will be sent to the smartphone through Bluetooth technology and get the information you can get from the sensor and able to solve what they need for your plants.
Smart Sprinkler Controller
Being as a gardener, you are aware that how much amount of water that your plants and lawn will get is very important. So, many owners have the sprinkler system in their garden and the existing system waste lots of money and water in the process. With the sprinkler controller, you can eliminate the wastage as you can adjust and customize the watering schedule based on your plants needs.
Universal Feeder
We know that fertilizing can be too much effort and time but that shouldn't be the case always. So, the universal feeder is designed to make the fertilizing as simple as possible. Also, it will dispense the right amount of fertilizer to your flowers, plants.
Well, the gardening tools can help to ensure that you can always build a beautiful thriving garden in your backyard. Hope that I have covered all the topics in my article about   technology used in gardening tools. Thanks for reading!